Benue State notice on school resumption
Benue State notice on school resumption
Benue State notice on school resumption
Sequel to the directives of the Benue State Task Force on Covid-19 regarding the resumption of academic activities for second term of 2020/2021 session; the Honourable Commissioner, Ministry of Education, Prof. Dennis A.
Ityavyar hereby directs all schools in the state to re-open on 18th January, 2021 for the commencement of academic activities for the 2nd term.
2. Consequently, Heads of schools in the state are to ensure that Covid-19 preventive protocols are strictly observed during/after resumption.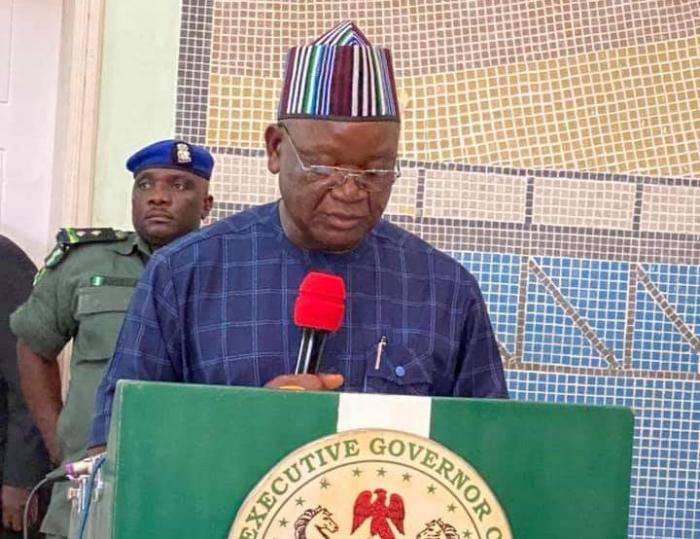 3. The Honourable Commissioner wishes all Teachers and Students a prosperous New Year.
Signed:
Ubwa M. Ruth
Ag. Director, Admin. And Supply
For: Honourable Commissioner